Gift Ideas for Moms of Toddlers and Babies
Struggling to think about what you really want for Christmas this year as a mom of a baby, toddler, or preschooler? I have got you covered! Send this page to your partner, or whoever shops for you this Holiday season. These are some of my fav gifts and purchases over the past couple of years of having young kids, and I promise you'll love them.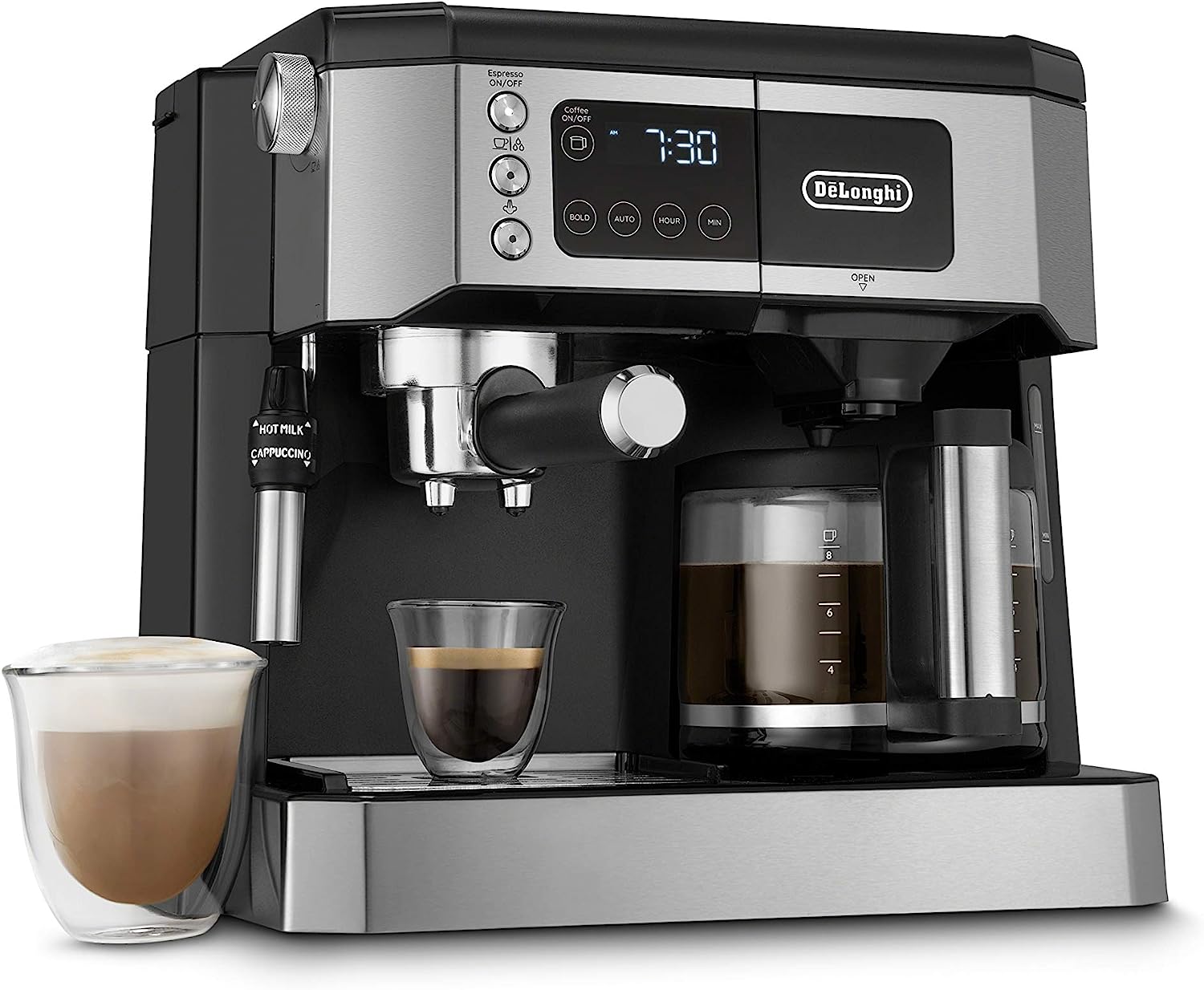 Espresso maker
Moms need excellent coffee! This was my husabnd and my gift to each other last year, and we absolutely love it and use it everyday. I love that it can make a pot of regular coffee, and make espresso and froth/foam milk.
Shop on Amazon
Raising Boys
This is one of my favorite mom-owned small businesses! I always get compliments on this sweatshirt, and love it so much.
Shop Ford and Wyatt
Matching aprons
This is too cute! One of my favorite things to do, that I hope will be lasting memories for my boys, is cook together. Having matching aprons with my boys is something I would love.
Shop on Amazon
Poppy
Gorgeous, functional, and helps her look and feel like herself while setting some of the weight of the giant diaper bag down. Poppy is having some awesome holiday sales, so take advantage of those and get on the email list.
Shop The Poppy Brand
Robe
I love this thick, plush robe made of natural materials to add a little comfort and luxury to everyday.
Shop on Amazon
Bob Stroller
Being able to run with your kids is a game changer! The kids are strapped in, safe, and happy with a snack. You get a workout and a mini break while they're contained and happy. I use this stroller for most of our outings over my other strollers now too!
Shop on Amazon
Gym Membership with Childcare
I saw this 'hack' on tiktok and thought it was a great idea! I have a home gym, so I didn't need a gym membership, but I wanted to do some workout classes. I am now a devotee to Lagree, in addition to my Peloton workouts. If you haven't tried Largree–you must! I found a studio near me that offers child care for some of the class times and this is a game changer. I can bring the kids for $5 extra, and it opens up more times for me to be able to get a workout in without depending on my husband's schedule or using my limited childcare hours to do so.
Dyson Air Wrap
I got this two years ago for Christmas, and I love it! I've never been one to do my hair every day, and since getting this product I definitely do my hair at least half of the days. I like how I look and feel when I take the time to do my hair, which isn't always possible or a priority to do, but this tool helps make it faster, easier, and last more than one day.
Shop on Amazon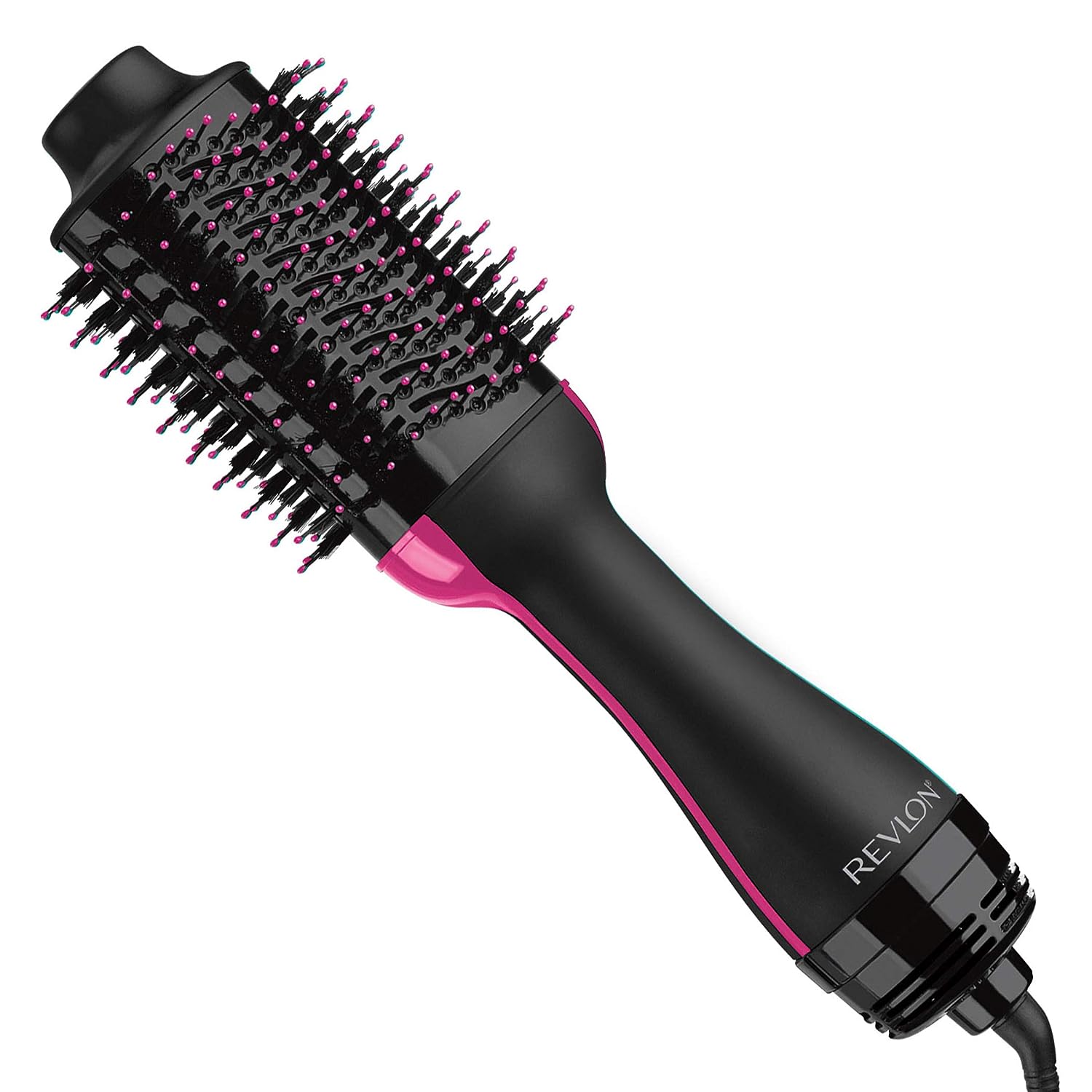 Revlon Wrap
I had this product for a while before I got my Dyson wrap, and it's a great lower cost alternative. I'm not great with a round brush and blow dryer, and this tool dries my hair quickly and lets me style it while drying to save on time.
Shop on Amazon
Apple Watch
So there's lots of reasons to love Apple Watch, but even more as a mom. I am constantly losing my phone in my house, and it's always on silent. Being able to page my phone so I can find it is something I use daily. I also love that I can leave my phone put away when I am with the kids to help me be more present, but know that if I get a text message or call, I'll still see it in case it's urgent. I also wear this on date night and keep my phone put away, but still know I am reachable in case there's an emergency for the kids. Of course, I also love it for my workouts, which was the main reason I bought it. But the mom life benefits are somehing I use it for every day.
Shop on Amazon
Soy Candles
I LOVE candles and how they make a room immediatly more cozy. I am also a nut about only using products in my home that are safe for myself and my family. No toxic candles here! These are 100% soy with lead-free cotton wicks.
Shop on Amazon
Vanilla Woods Perfume
This is what I am personally asking for this year! I haven't worn perfume in years after learning about synthetic fragrances and the perfume industry. These perfumes are made of all natural, organic, sustainably sourced fragrances. I got a sampler of mini fragrances from them, and this is my absolute favorite. I'm almost out of my tiny trial size and hoping for a size upgrade!
Shop on Amazon